The first AMBER research conference was held at the Biometric Systems and Multimedia Forensics LAB at the Università Degli Studi Roma Tre located in the south west of Rome. Beginning on the 9th May 2018 the conference ran over three days and brought together the AMBER network: academic leads of the five Amber institutions and our ten early stage researchers.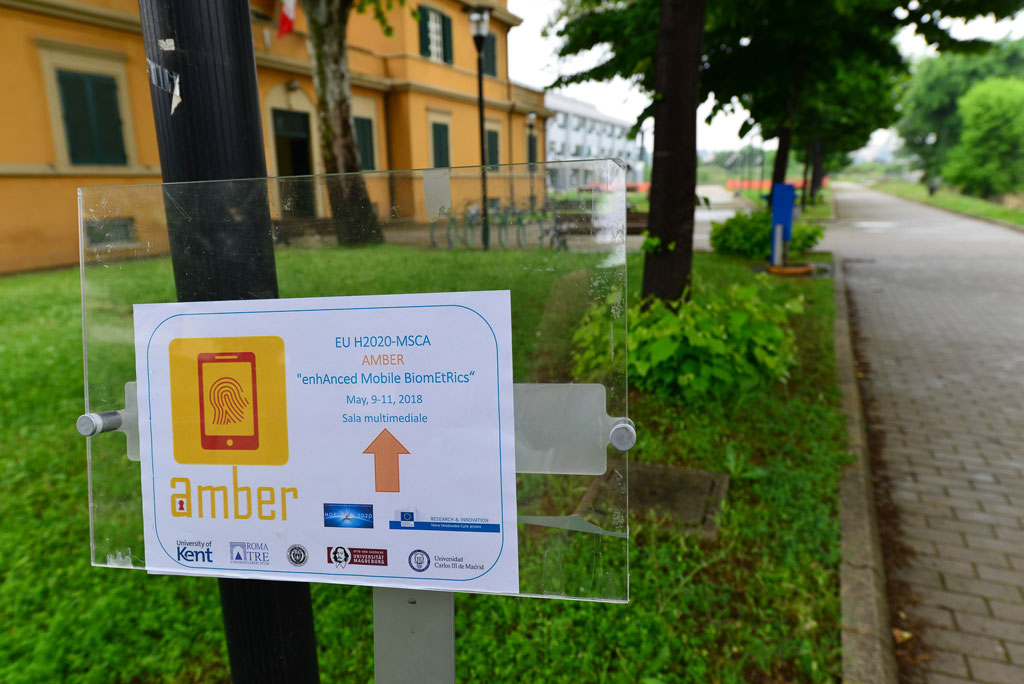 Day 1
On day one Patrizio Campisi, Director at the Department of Applied Electronics at the Università degli Studi Roma TRE gave the opening welcome to the 20 delegates. From here, each ESR provided a five-minute presentation on their initial progress on the project. It provided an opportunity for each of the researchers to see how their individual areas linked up across the network. Questions gave everyone an opportunity to explore the areas of research being carried out and discuss.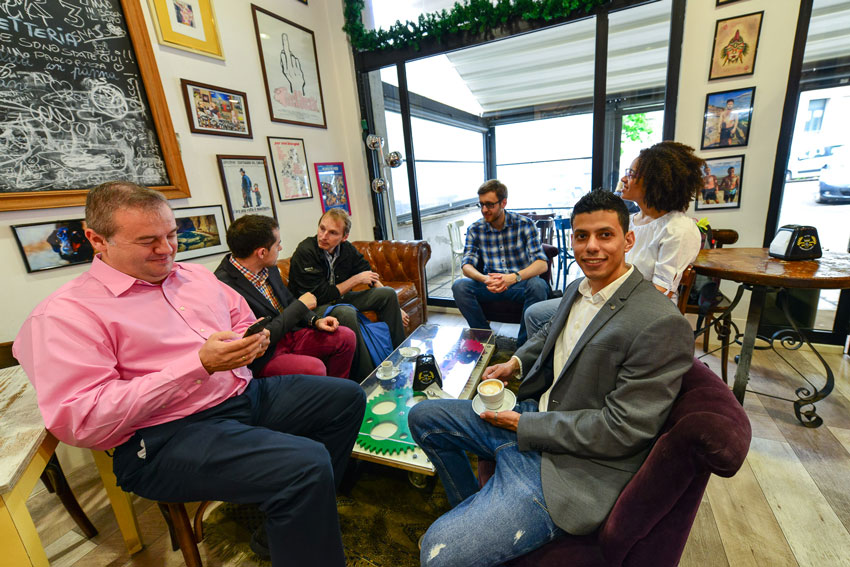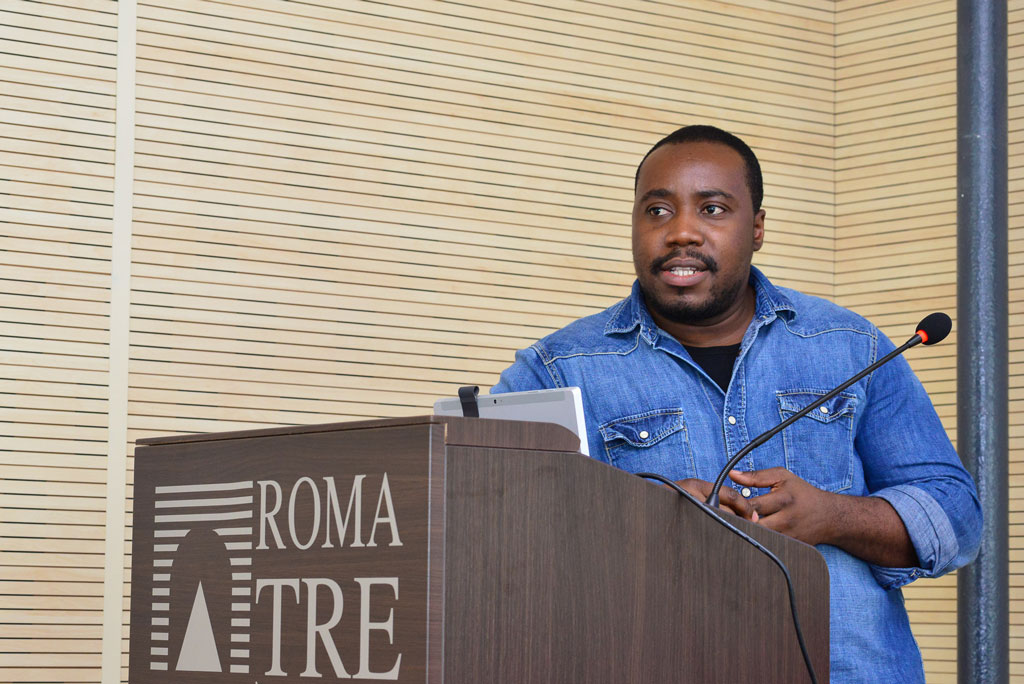 In the afternoon, the topic of talks was transferable skills, which included "applying for research funding" by Richard Guest, and "GDPR the details" by Raul Sanchez-Reillo. The end of the first day concluded with a talk given by two of the ESRs – Anas Husseis and Barbara Corsetti on the Marie Curie Network. Here we heard about the opportunities provided by the Marie Curie Alumni to network and learn, and how each country has alumni that you can join. The day ended with a meal out to Porto Fluviale restaurant with some great Italian food, enjoyed by all despite a rather wet journey!
Day 2 – The Hackathon
This was one of the most enjoyed aspects of the conference, and provided an opportunity for the ESRs to work together. Introduced by Ramon Blanco-Gonzalo and Judith Liu-Jimenez from Universidad Carlos III de Madrid, the hackathon was an exercise in "finger print spoofing" on a variety of mobile devices. Three teams tested a variety of materials over 1.5 days to see if they could create a spoof fingerprint to unlock devices.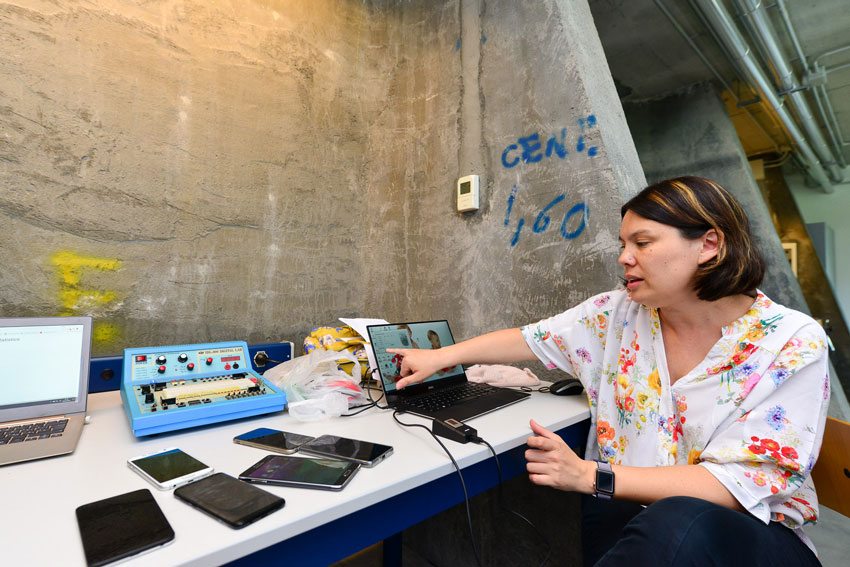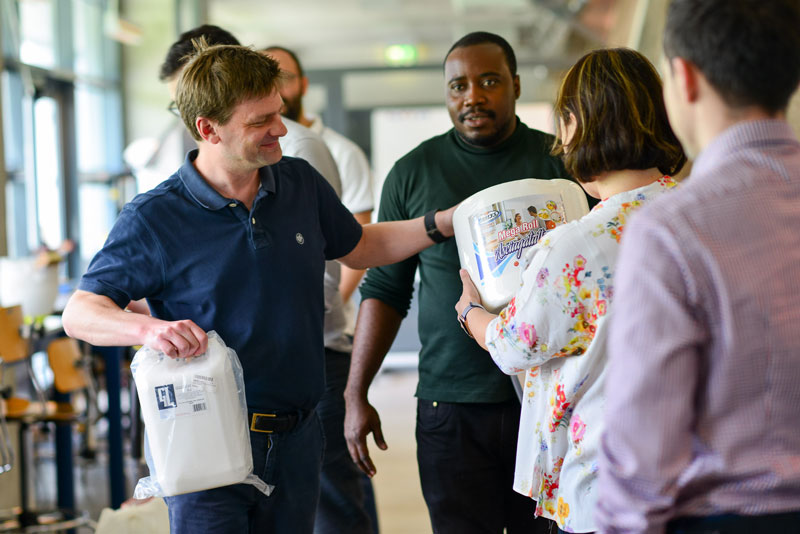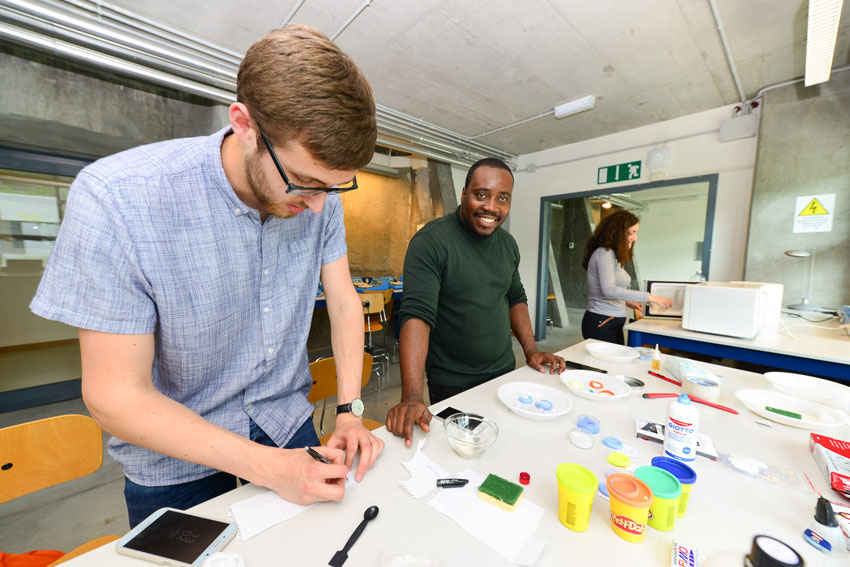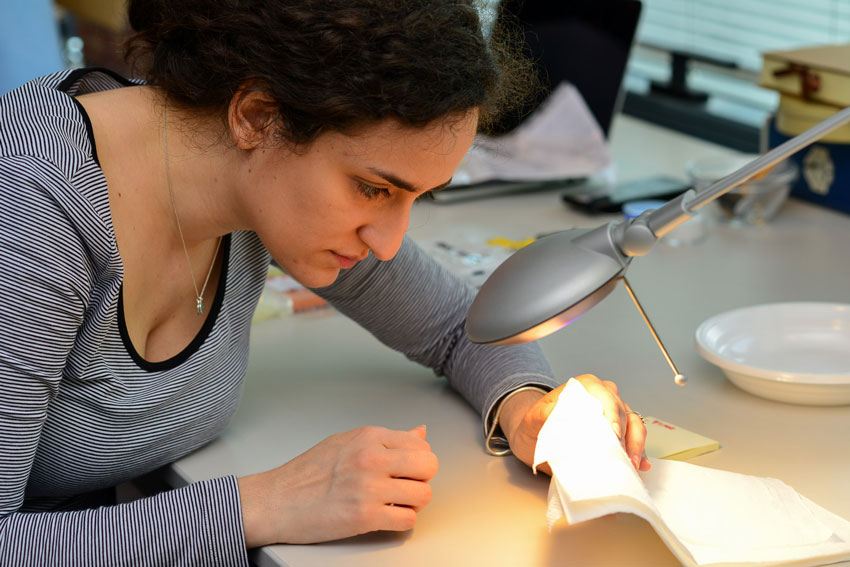 Whilst the ESRs competed in the hackathon, academic leads met for the AMBER network's Supervisory board meeting, and the first Advisory board meeting. The Advisory board meeting was the first one, which saw four experts joining together to hear about AMBER and to offer any initial feedback. Joining for the meeting via skype was Dr Sambit Bakshi (India), Professor Stephen Elliott (USA), Dr Tony Mansfield (UK) and Professor Young-Bin Kwon (South Korea).
The day concluded with the ESRs working away into the evening!
Day 3
On Friday morning, we heard back from each team on the individual results of the hackathon. Each team had explored quite different materials for the spoofing and gave interesting feedback. It was a great success, and brought together the ESRs for the first time on the project.
The conference closed with thanks from Richard Guest to Patrizio Campisi for hosting, and all for attending. The next AMBER conference will be in Poland, in November.